When embarking on your higher education journey, it's important to consider multiple factors that can affect your education and career options. One of these decisions is to factor all the advantages of studying at the university in consideration, and then decide if it is a right fit for you.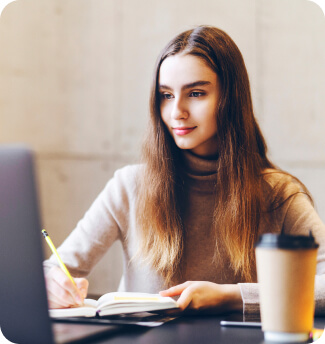 University of Arizona Global Campus is an online university that offers its students a convenient & accessible learning platform, with relevant degree programs and flexible class schedules. The university has a suite of resources that enables potential students to balance their studies with their personal lives. UAGC provides adult learners with the flexibility, support, and a community to achieve goals that will help them reach their fullest potential.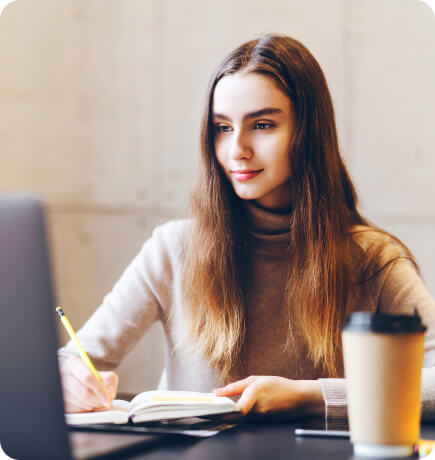 Here's why UAGC is worth your while
University of Arizona Global Campus, unlike its competitors, offers certain benefits that are unique to the university. Let's take a look at these benefits that will come in handy when you apply to UAGC
Attend classes for 3 weeks, risk-free

Accelerated 5- to 6-week courses*

No standardized testing requirements

Earn credits for your work/life experience

Transfer up to 90 approved credits towards a bachelor's degree**
Request Degree Info
Access high-quality, affordable and innovative educational programs that are taught by expert faculty with real-world experience in their respective fields.
*Bachelor's degree classes are 5 weeks, graduate degree classes are 6 weeks, and Doctoral capstone, planning and project classes are 9 weeks in length.
**The transferability of credits is subject to the University of Arizona Global Campus transfer credit policies and requires the submission of official transcripts.
Certain degree programs may not be available in all states.