The overall number of credit hours required to finish college vary depending on the degree you acquire and the university you attend.
But what even are credit hours?
And
How many credits do you need to graduate college?
College credits are the accepted assessment of a student's academic ability. It symbolizes how much work you put into a particular subject over a semester (15 weeks).
Most single-semester college courses are for three credits or nine hours of weekly study. However, if students want to finish in four years, they must take 15 credits (approximately five courses) every semester. According to this estimate, that equates to 45 hours of work every week. One college credit is around 1 hour in a classroom and 2 hours on homework weekly.
Most bachelor's degree programs need 120 college credits—five classes every semester at a four-year college with an average of three credits per term. Many colleges and universities need more than 120 credit hours to graduate, with some programs requiring more than 140 total credit hours.
As all the above information may seem confusing, let's break down college credits based on degree programs and determine how many credits you need to graduate.
Let's get started.
3 Types of College Credits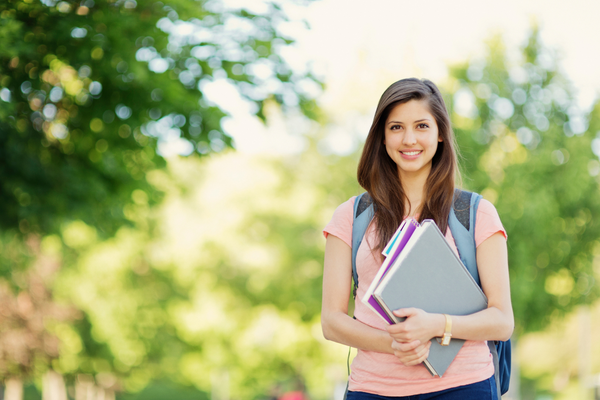 There are many different types of college credits, and each type of college credit can be beneficial. College credits can help you transfer to another school, earn a degree faster, or save money on tuition.
Here's a look at the different types of college credits that you should know about that will help you in your academic journey!
1. Area of Study Credits
This set of credits will include the courses necessary for your major. Many of these courses will be upper-level, more specific, intense, and time-consuming than the remainder of your college degree.
For example, if you were studying psychology, your course prerequisites may look like this:
This example has a 6-credit requirement for "How Many Credits Do You Need to Graduate From College?." These electives function in the same way as your unrestricted electives. However, in this scenario, you may pick two courses (6 credits) from a list of pre-approved psychology-related courses.
This decision allows you to personalize your degree to your interests or aspirations in psychology. As a result, you'll have fewer free electives.
2. General Education Credits
Your institution will require you to take up to 60 credits of low-level courses encompassing several basic disciplines to foster a comprehensive education. While you can choose which classes you take, you must do so within the parameters of your college's requirements.
Here's an example of what you can come upon in this section:
In this case, your college requires 6 history credits, but it doesn't matter which history course you take. You can study Western Civilization, American History, or Vietnam War History. You've met the criteria if you finish 6 history credits.
3. Electives Credits
Electives Credits might be the most enjoyable part of your degree. Your institution will allow you to finish up to 30 credits of any course you wish in this area.
Your free electives may have nothing to do with your degree, which is excellent. You can select up to 10 courses from the college's vast offering, each tailored to your interests. This is a fantastic approach to allow students to explore new things, think creatively, and avoid being too pigeonholed into whichever major they choose.
How Many Credits Do You Need for a Bachelor's Degree?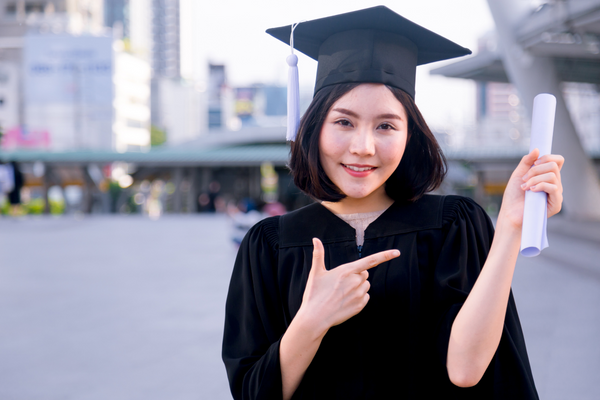 A bachelor's degree requires 120 credits, around 40 courses, and 15 credits every semester. A bachelor's degree typically takes four years to complete. As you take 15 classes each semester, multiplying it by 8 semesters (2 semesters per year) ensures the completion of a degree in 4 years.
However, this might vary based on the student's prior education and whether they are full or part-time. Credit for previous courses or certifications may also be counted in your credits.
How Many Credits Do You Need for an Associate's Degree?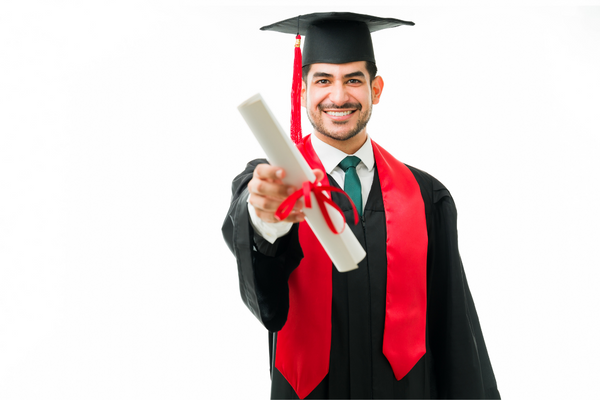 An associate degree typically consists of 60 credits or around 20 courses. This degree is generally completed in two years. Courses in an associate degree program focus on broad education to prepare the students for a bachelor's program and more specific information if they're studying to enter a particular area.
If you take 15 courses every semester, multiplying that by 4 semesters (2 semesters per year) results in a two-year degree completion.
How Many Credits Do You Need for a Master's Degree?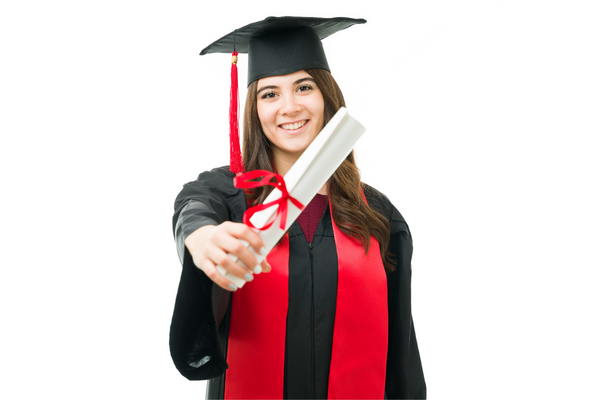 A master's degree typically requires 1-2 years of full-time study. However, the number of credits necessary varies based on the student's research topic and expertise in the field. Most master's degree programs demand between 30 and 60 credits.
For example, a master's degree in psychology is 36 credits, while a master's degree in clinical mental health counseling is 60 credits.
How Many Credits Do You Need for a Doctorate Degree?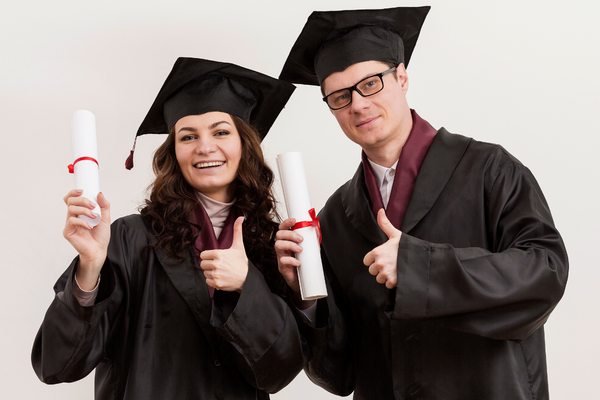 The number of credit hours required to acquire a Ph.D. ranges from 60 to 120. This vast range is influenced by the following:
Degree Type: A student's degree, from a regular Ph.D. to a professional doctorate, impacts the number of credit hours necessary. Most Ph.D. programs take 120 hours, although professional doctorates can be completed in as few as 58 hours.
Area of Study: Students' study will significantly influence their required credit hours. Humanities, considered hard science, may require fewer credit hours than subjects such as psychology.
Institutional Requirements: The curriculum structure, amount of credit hours per class, and necessary credit hours for each program are determined by each university. Even if students are pursuing the same degree, various colleges will demand more or fewer credits depending on the structure of their program.
Regional and State Requirements: Regional and state-level accreditation authorities control each university. These accrediting agencies provide the minimum credit requirements for obtaining a Ph.D. Ohio State, for example, mandates students to complete 60 credit hours minimum post-bachelor.
To find out how many credit hours are necessary for the doctoral degree of your choice, look into various university programs.
Conclusion
When it comes to college credit, things may get tricky. However, investing the time and effort required to comprehend them is worthwhile. You'll be able to look at credits, programs, and major requirements with a trained eye once you understand how the system works.
Understanding how college credits work and how many credits you need to graduate from college can help you earn the degree early if you can manage additional courses every semester.
Frequently Asked Questions
Frequently Asked Questions
How many college credits is full-time?
College students are considered to be enrolled full-time if they take at least 12 courses every semester.
How many college credits are part-time?
Undergraduate students who study part-time take 11 or fewer credits every semester. However, part-time graduate students often take fewer than nine credits every semester.
What are transfer credits?
Colleges and universities use the words transfer credit, credit transfer, or advanced standing to describe the process of providing credit to a student for educational experiences or courses completed at another school.
How many credits can you transfer?
In most cases, 60 credits from a community or two-year college, or 60-90 credits from a combination of two and four-year colleges, may be utilized toward the degree.
Do college credits expire?
Credits do not expire. However, their chance of transferring into a program may decrease with time.
For example, major class credits are evergreen as they can be easily transferred between schools. Science, Technology, Engineering, and Math (STEM) courses have a shelf life of 10 years while graduate courses can be transferred for 7 years.
Do online degrees require the same number of credits as an in-person degree?
Despite their shorter time, online and on-campus degree programs share the exact requirements, learning goals, and instructors. As a result, you must still finish the same amount of credit hours.