As mental health is gaining significant and due attention, the need for mental health practitioners is greatly increasing. Individuals who have seen a close one struggle with mental health issues, or have experienced them themselves, have an immense urge to help others struggling with the same challenges.
If you too are among those who wish to study Psychology or are wondering how to become a psychologist, then you have landed at the right place.
In this blog post, we will outline the process of becoming a psychologist and some of the challenges you may face along the way.
Without further ado, let's dive right into it.
Steps to Becoming a Licensed Psychologist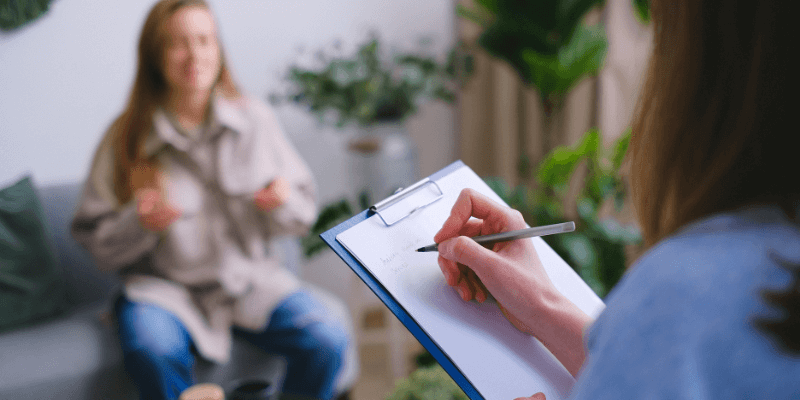 Imagine that you want to become a clinical psychologist. What would you have to do? How many years of Psychology schooling will it take? Let's answer these questions one by one.
1. Get a Bachelor's Degree
This one's a no-brainer. You can start off by pursuing a 4-year undergraduate degree, preferably in Psychology. You can also do your undergraduate in another social sciences degree like sociology or anthropology.
2. Earn a Master's Degree
A Master's Degree can help you secure a well-paying Psychology-related job. For you to become a clinical psychologist, a Master's degree in Psychology is a prerequisite. In your two-year Master's degree, you will learn key concepts of Psychology and get more detailed knowledge than you did in your Bachelor's.
3. Earn a Doctorate Degree
Once you get your Master's degree, you will have to earn either a Ph.D. or a Psy.D to work independently as a clinical psychologist. With only a Master's degree in hand, psychologists can only work under the supervision of another psychologist who is trained and has a doctorate.
4. Complete your Training
Even after your doctorate, there is still more you can do to ensure a successful career. After earning your Ph.D. or PsyD, you can train under the supervision of a psychologist at a clinic or a hospital, where you get hands-on learning.
This training is at least a year long for clinical psychologists. After finishing your training, you are eligible to get licensed and start practicing independently.
5. Get Licensed
After completing your doctorate and training, you can apply to get certified. Once you get licensed, you are no longer required to work under someone's supervision and can start practicing independently.
What Are the Reasons to Become a Psychologist?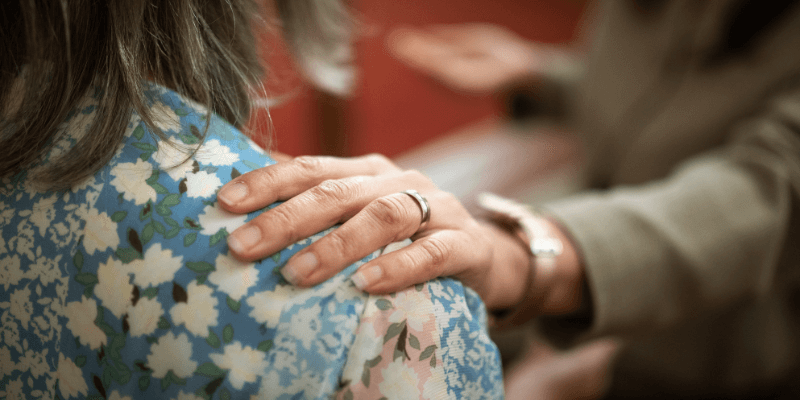 There are many reasons to become a psychologist. Some people may choose to become psychologists because they are interested in the study of human behavior. Others may choose to become psychologists because they want to help people who are struggling with mental health issues. Whatever your reason for wanting to become a psychologist, here are some of the benefits of the career.
1. Engaging and Fruitful Career
If you're looking for a career that doesn't involve boring, monotonous work, then Psychology is for you. Most of the subfields in Psychology are diverse and engaging. You can choose to pursue forensic or applied Psychology or become a clinical psychologist, sports psychologist, or industrial-organizational psychologist.
2. It is Personally Rewarding
Unless you conduct psychological research, you are likely to work closely with people struggling with mental health or related issues. Helping them find motivation, overcome their fears, defeat addictions, or fight depression and anxiety can truly be gratifying.
3. The Job Market is Expected to Grow
Clinics, Hospitals, Rehabilitation Centres, organizations, and industries are all on the lookout for psychologists. Psychologists' overall employment is expected to grow by 6% between 2021 and 2031, roughly in line with the national average. On average, 14,100 openings for psychologists are expected each year over the next decade. So the job outlook is definitely positive.
Which School Is the Best to Become a Psychologist?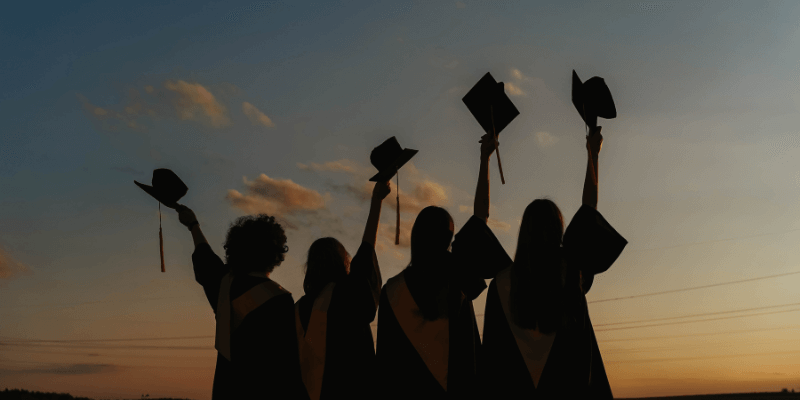 While you are looking to pursue Psychology at the undergraduate level, you should apply to a school from every tier.
If you want to apply to only five schools, the top two should be your dream institutes. On the top three of the list of the best schools for Psychology in the United States are Stanford University, Yale University, and the University of Pennsylvania respectively. Aspire to get into one of these, but do apply to universities that have a good acceptance rate and slightly lower rankings.
Whichever school you apply to, make sure to check if it is accredited by the American Association of Psychology. Being accredited by the APA guarantees that the educational institute meets and upholds the set standard.
Psychology Degrees
In this section, we will be discussing the types of degrees you can earn at the undergraduate and graduate levels.
Masters in Psychology
You can either go for a Master of Arts in Psychology or a Master of Science in Psychology. The MA in Psychology is recommended if you want to work as a social worker or counselor.
A Master of Science in Psychology is recommended if you want to pursue research as it is more research-focused and trains in research methods and analysis.
After a Master's in Psychology, individuals can pursue industrial-organizational Psychology as there is a high demand for psychologists in educational institutes and workplaces.
Ph.D. in Psychology
Ph.D. is the most advanced degree in Psychology. A doctoral degree in Psychology can take from 5 to 8 years to complete. It requires individuals to conduct scientific research and write a dissertation to show that research. This doctoral degree is called the doctorate of philosophy and focuses on research.
PsyD in Psychology
The PsyD degree is a doctorate in Psychology. This is recommended to people more interested in counseling than research. Both are doctorate degrees but their focus and training differ.
EdD in Psychology
EdD is the doctorate of Education and is the most advanced degree if you want to work closely with managing schools in Psychology.
A person with EdD can work as a school counselor, curriculum manager, education administrator, survey researcher, or academic officer.
EdS in Psychology
The Educational Specialist degree usually takes 3 years to complete and the degree is for those who want to work closely with students and parents within the school system. It trains in intervention, assessment, and evaluation of teaching methods and designing the most effective school curriculum.
What Are the Requirements to Become a Clinical Psychologist?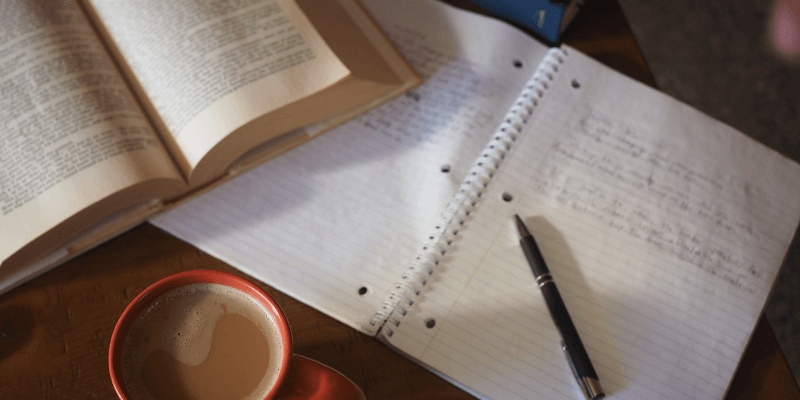 In order to become a clinical psychologist, you will have to complete
A Bachelor's degree in Psychology or related social science
A Master's degree in Psychology
A doctorate degree in Psychology or a doctorate degree in philosophy
A 1-year or longer training under the supervision of a licensed clinical psychologist at a clinic or hospital where you get hands-on learning
You can only become a clinical psychologist who can practice independently and privately after this learning and training of over 9 years.
What Are the Requirements to Become a Counseling Psychologist?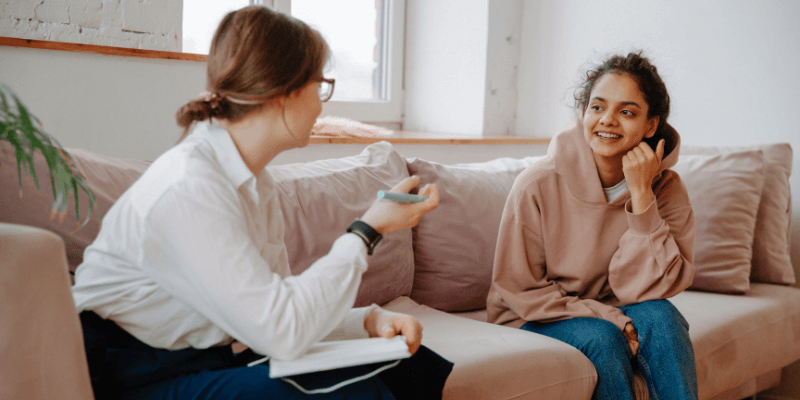 The process of becoming a counseling psychologist is similar to becoming a clinical psychologist. You will need to complete your Bachelor's and Master's and then pursue a doctoral degree. After that, you will have to do an internship under the supervision of a licensed counseling psychologist.
Qualifications and Eligibility Requirements to Become a Psychologist
You can choose to be a specialized psychologist such as a forensic psychologist, clinical psychologist, or counseling psychologist. As stated earlier, these require a doctoral degree and further training for you to start practicing independently.
If you want to be a sports psychologist, an industrial-organizational psychologist, or work as a social worker, then you don't specifically require a doctoral degree.
For instance, you can complete your Bachelor's and get a Master's in social work and can subsequently enter the workforce as a licensed social worker.
You can also offer services as a marriage and family therapist by completing your graduate studies in family and marriage therapy and working for 2000 to 4000 hours under supervision at a clinic.
Difference Between Ph.D., PsyD, EdD, and EdS Degrees
A Ph.D. is a doctor of philosophy and is the most common advanced degree in Psychology. It focuses on research and experimentation methods and is most suited for someone who wants to conduct research in the field of Psychology.
A PsyD is a Doctor of Psychology. It focuses more on clinical practice and less on training. This degree is best suited for someone who wants to provide counseling. After earning this degree, the person can assess and diagnose mental health issues and can offer therapy, but cannot prescribe medicine.
An EdD is a Doctor of Education. This advanced degree is recommended for someone who works to manage school outcomes like a school administrator or survey researcher.
The EdS is the degree of Educational Specialist and is offered to individuals who want to work closely with students as school psychologists. One does not need a license or a doctoral degree to work in schools as a psychologist after they have acquired this degree.
Benefits of Becoming a Psychologist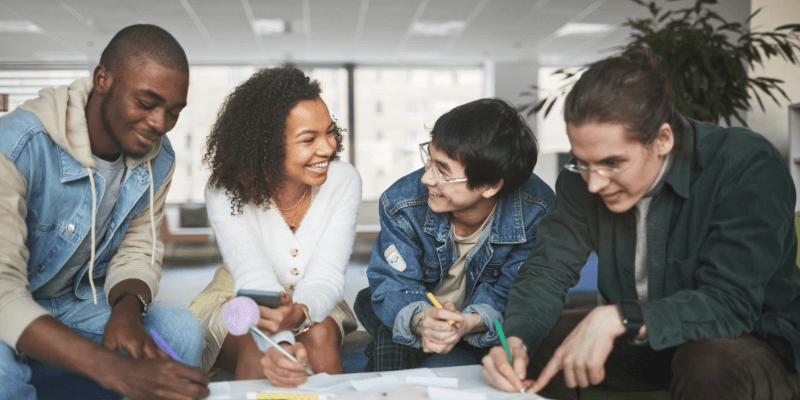 Becoming a psychologist offers many benefits. The ability to help people through difficult times is perhaps the most rewarding aspect of the job. Psychologists can make a difference in people's lives by helping them to understand and cope with their problems.
In addition to that, psychologists get paid handsomely. In the United States, a clinical psychologist makes an average yearly salary of $118,188.
Other benefits include the following:
Flexible working schedules.
Ability to work independently.
Opportunity to work with new patients every day.
You have a choice of environments in which to work.
Opportunities for employment worldwide.
Be able to better understand yourself and others
What Skills Are Required to Become a Psychologist?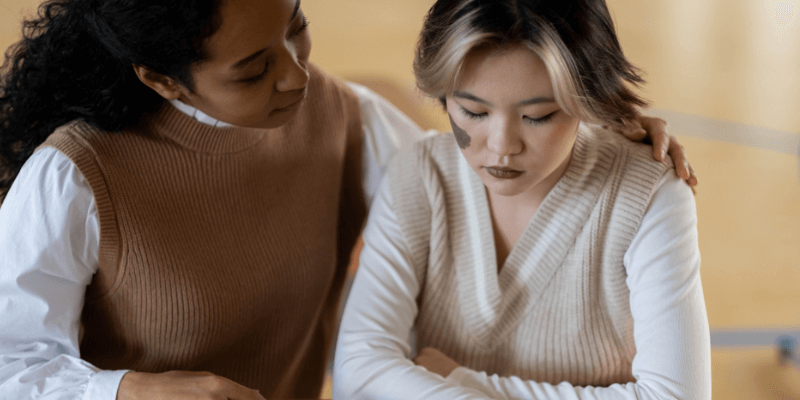 Many Psychology jobs require you to be in close interaction with other people. In most cases, these people face mental health challenges and require your help. In this situation, you will have to be equipped to offer them help.
Here is a list of some of the skills you require:
Listening Skills
This is one of the most important skills required to practice Psychology. When a patient comes to you, you need to give them the space where they can talk freely.
After you build rapport and your patient begins to open up to you, you cannot keep interrupting them mid-sentence. You have to listen intently and genuinely. At any point you feel you don't understand, rephrase what they say and ask them if this is what they meant to understand them correctly.
Ethics
You simply cannot disclose your patient's information unless their life is at risk. Any form of pressurizing or harassment is against the code of ethics and is dealt with strictly.
Value Learning
You must guide your learning and keep exploring your field. There is a lot of research going on in the field of Psychology and you must remain up to date.
Empathy
If you are a clinical psychologist, there will be times when you might not relate with your patient. Still, any judgment at this point is the last thing you would want to pass. Try being in their shoes and always remain empathic.
FAQs
Psychology is in demand and has more and more job openings. Whether it is a good career choice or not is a subjective question and depends on factors such as your interest and if you're ready to invest at least 6 years in education.
Psychologists can work in hospitals as counselors, in schools to help students and teachers, in rehabilitation centers, and in offices so that they can help employees avoid burnout and remain motivated, or provide therapy independently by establishing their own practice.
The salary depends upon the individual's years of experience, location, areas of specialization, and other factors. The Bureau of Labor Statistics reports that a clinical psychologist's average annual income is $82,510 in the United States.
A psychologist can work in schools, workplaces, and hospitals to evaluate and assess mental health conditions in people. They help deal with mental health issues such as depression, anxiety, fears, addictions, grief and trauma, and other life changes that may be causing emotional and mental distress to a person.
If you have just completed your Bachelor's in Psychology or a related field then you can start looking for a job or think about earning a Master's degree. You can begin teaching or assisting a psychologist. So, it is recommended that aspire to earn a Master's degree. Both, a Master of Arts (MA) in Psychology and a Master of Science (MS) will prepare you for a doctorate in Psychology.
However, if you are done with your Master's and looking to pursue a doctorate in Psychology then you can either go for a Ph.D. (Doctor of Philosophy) or a PsyD (Doctor of Psychology) depending on your interest.
If you want to become a counselor, then you should opt for PsyD and if you are interested in conducting research, then a Ph.D. is recommended for you. You can also enter the workforce as an industrial-organizational psychologist in offices or educational institutes.
Conclusion
If you want to become a psychologist, the steps are actually pretty straightforward. First, get a degree in psychology. Then, either pursue a doctorate or work towards licensure as a psychological associate. After that, find a job and start working!
It's important to keep up with your education and stay abreast of new developments in the field of psychology so that you can provide the best possible care for your patients.
We hope this article on how to become a Psychologist helped you find the answers you were searching for!
Feel free to reach out to us if you have any more questions or visit our site to learn more about college-related topics.