The world of business is dynamic, and constantly evolving. To succeed as a business professional, it is important to stay up-to-date and build relevant strengths. Networking is an important skill that can benefit business professionals in 2023. Many students focus so intensely on education that they forget to make meaningful connections in their colleges and communities (a missed opportunity indeed!).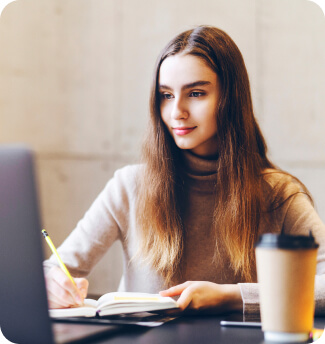 As you begin your pursuit of higher education in the field of business, you should spend enough time considering all the factors that may impact your academic and career prospects. A major part of this involves evaluating the benefits of attending a particular university and determining if it aligns with your educational goals.
Here are the essential features that distinguish top-quality business degree programs:
Diverse Specializations

Many reputed colleges offer a range of business specializations that can help you to develop skills relevant to your interest areas.

Practical Learning Opportunities

Business degrees equip you with practical skills through hands-on formats like case studies, projects and internships.

Relevant Curriculum

Reputed colleges regularly update their curricula to stay relevant and match developments in the industry.

Flexibility

Business education requires practicing skills that span beyond classroom education. A good course lets you attend classes as per your schedule to make the most of your course.
Request Degree Info